Tell people about yourself. Specifically how great you are.
Fashion don't? More like Fashion don't give a fuck what you shitlords think.
Fuck. However you like. With whomever you like.
Call out rapists and their rape-apologist bros.
Don't ask. Tell.
Get shit done.
Be unapologetically, blissfully ugly.
Speak truth to power. And liars. Say no when you mean no.
And yes when you mean yes.
Always #BossBitch. #BossBitch always.
Reject trans-exclusionary feminism
Reject white racist feminism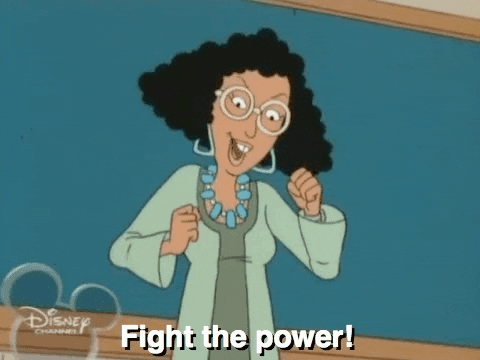 Don't back down. No matter what they call you.